BOONE — Clayton Howell had his back to the end zone.
The sophomore punter for Appalachian State settled into special teams work, which served as a brief intermission in Saturday's scrimmage at Kidd Brewer Stadium.
Howell took a snap, and executed the punt in typical Howell fashion: he boomed it nearly 50-yard kick across midfield. But after the ball was caught, the situation was broken up by Eli Drinkwitz. The first-year coach shouted across the field that Howell was being put on scholarship.
The offense and defense left their respective sidelines and mobbed Howell. By the time all the players joined the scrum, Howell was on his teammates' shoulders carried well past the goal line.
"It was just the best feeling in the world," Howell said. "I put so much effort and time into this, and it's just coming together all in one moment, all my teammates rushing to congratulate me.
"We're such a big family here. It's a moment I will never forget. It was awesome."
When Howell was set to graduate from High Point Central in 2017, he was a guy with a few options. He had an offer from Winston-Salem State, and two preferred walk-on opportunities with App State and Florida International. Howell wanted to be close to home, and opted to join Appalachian's program. He had multiple friends already there, making it seem more like an idea fit.
Howell redshirted the 2017 season, fighting to improve and hopefully set himself up to earn playing time.
"I didn't really think about it," Howell said. "I was just continuing to work, put my head down. Every opportunity I can get, I will take the best shot I can get it."
Howell took over the starting punter spot last season, winning a competition battle between him and Xavier Subotsch. As a redshirt freshman, Howell would go on to become a freshman All-American choice from both the Football Writers Association and The Athletic.
He averaged 43.6 yards per punt, which tied for 25th in the nation, with 10 punts of 50 yards or more. Josh Thomas, an App State senior safety, said when Howell first started with the team, everyone recognized his talent. The next thing players noticed, Thomas said, was how hard Howell kept trying to get better. Thomas said he couldn't believe the time Howell put into kicking a ball.
"It was just inconsistent sometimes. Sometimes he would kick it 60 yards, four- or five-second hang time, and next time he'd kick a dud," Thomas said of Howell's early practices. "He kept working on it.
"He got really consistent and won a starting job last year, and then just took off from there. I'm just proud of him, for the work he put in, and that's all we can ask of him honestly."
Drinkwitz has awarded two walk-ons with scholarships since he was hired in December. He gave note tackle E.J. Scott a scholarship in late February.
After practice ended, Drinkwitz echoed Thomas's thoughts.
"Nothing's given. Everything's earned," Drinkwitz said. "He's a young man who's had a lot of success here in the past season, and then this spring has been very consistent.
"I know how important special teams are, so he's earned a scholarship and he's a vital part of our team, so I thought today would be a nice little surprise."
In the last of App State's three spring scrimmages, the offense finally flashed some of its potential and rhythm. Zac Thomas hit Malik Williams for a short touchdown pass on the opening play. Darrynton Evans, Jacob Huesman and Tanner Wilson ran for touchdowns. And Jalen Virgil, a speedy App State junior, ran for the longest score of the day.
The Mountaineers spring practices will close next week. And now, after nearly a month of on-field work, Drinkwitz said things are starting to stick.
"Doing the same things over and over again and getting better results," Drinkwitz said. "Again, spring is all about fundamentals and technique and I think our guys are getting more comfortable with our schemes.
"When you're comfortable, you play fast and cut it loose and you're not thinking as much, so you could see some of that."
Appalachian State spring scrimmage
Appalachian State spring scrimmage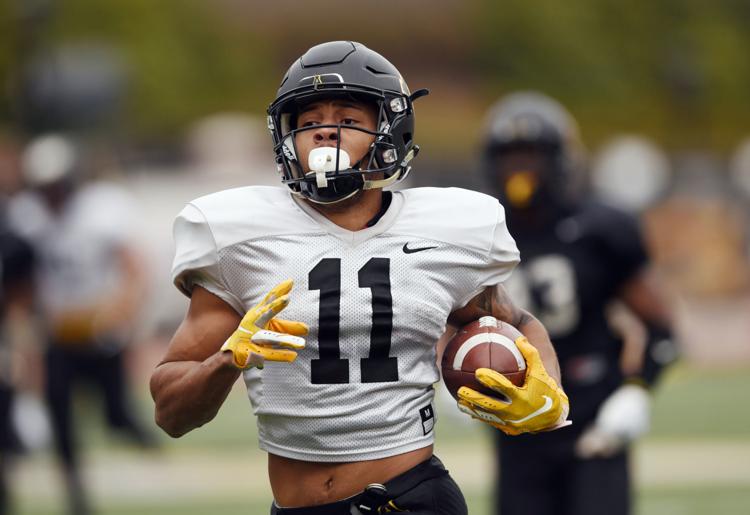 Appalachian State spring scrimmage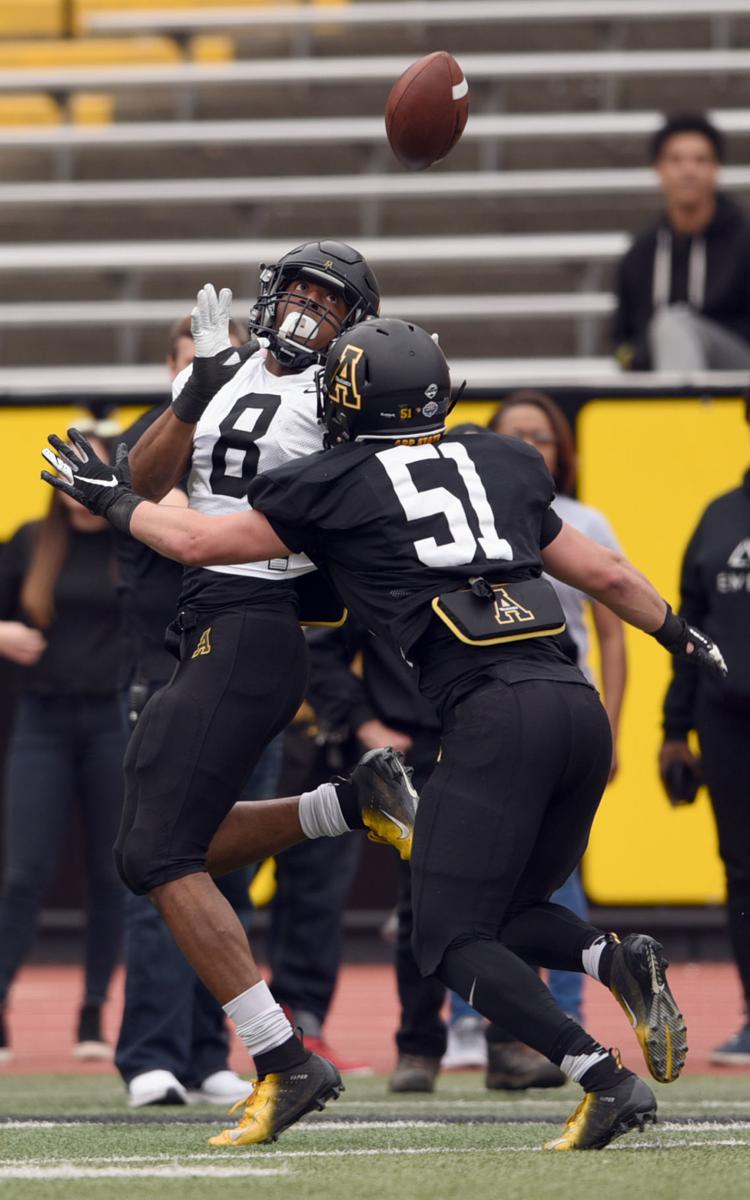 Appalachian State spring scrimmage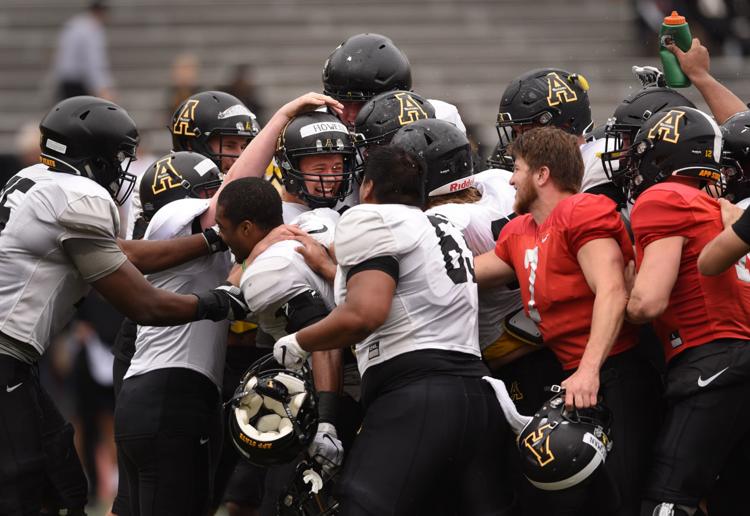 Appalachian State spring scrimmage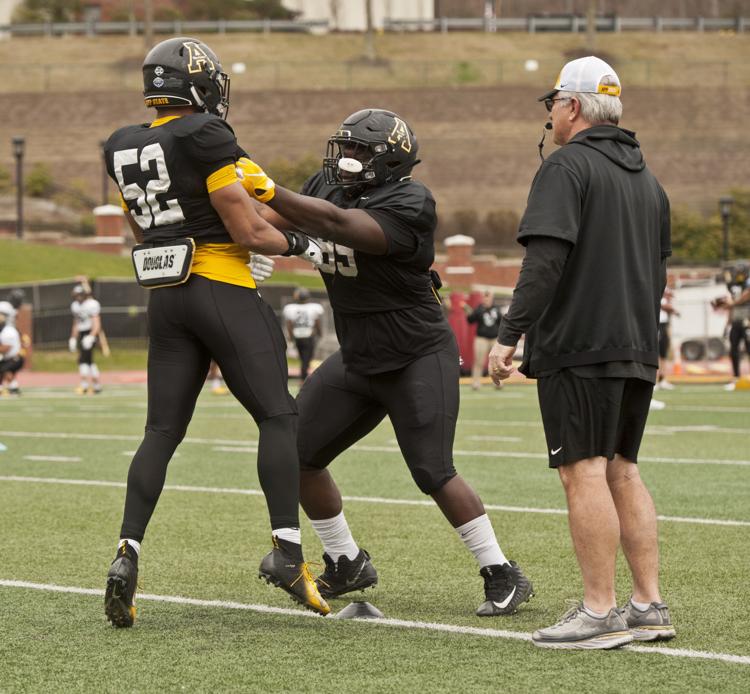 Appalachian State spring scrimmage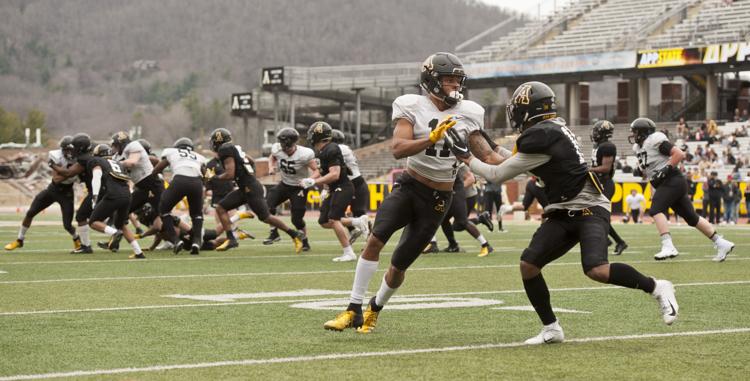 Appalachian State spring scrimmage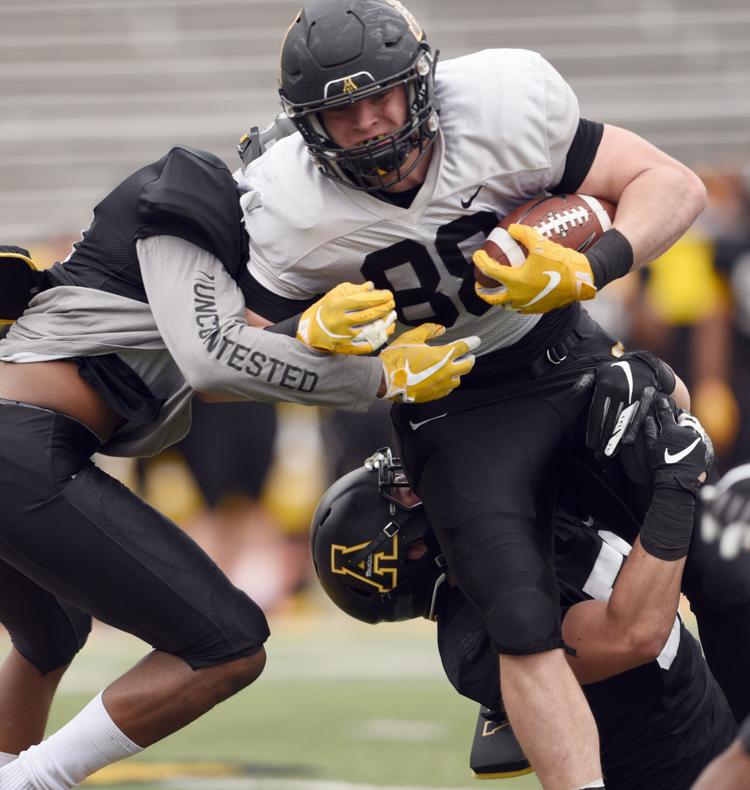 Appalachian State spring scrimmage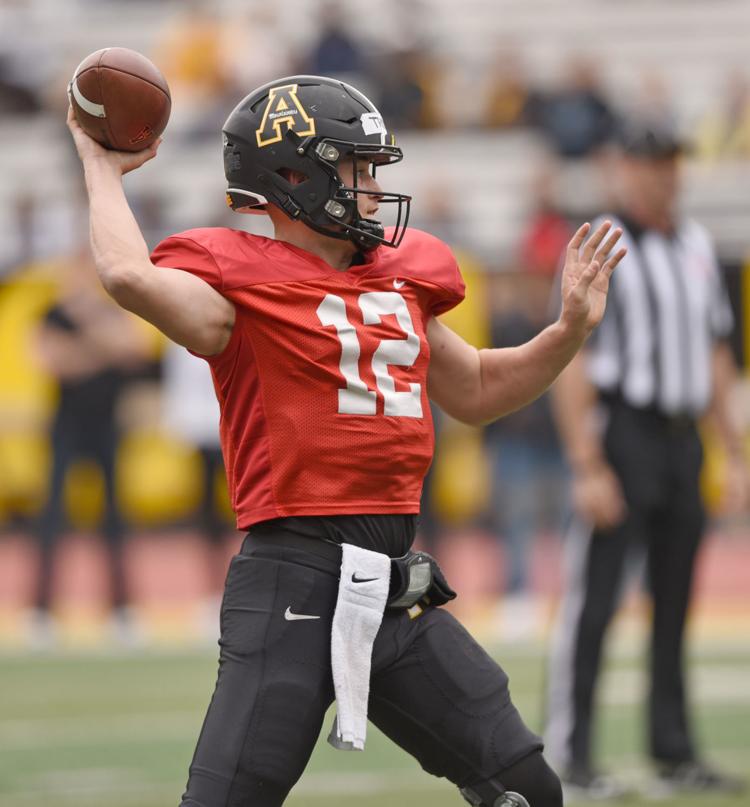 Appalachian State spring scrimmage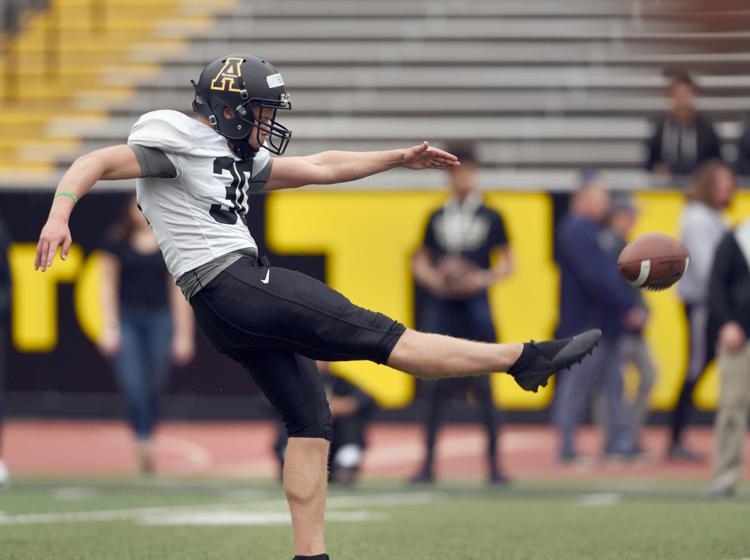 Appalachian State spring scrimmage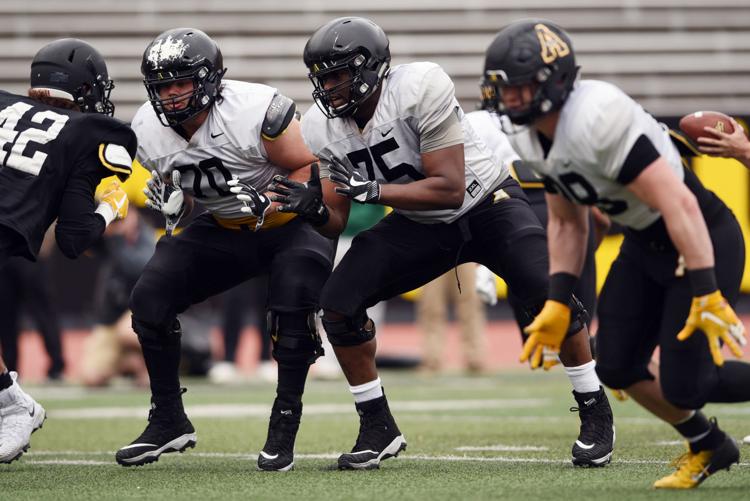 Appalachian State spring scrimmage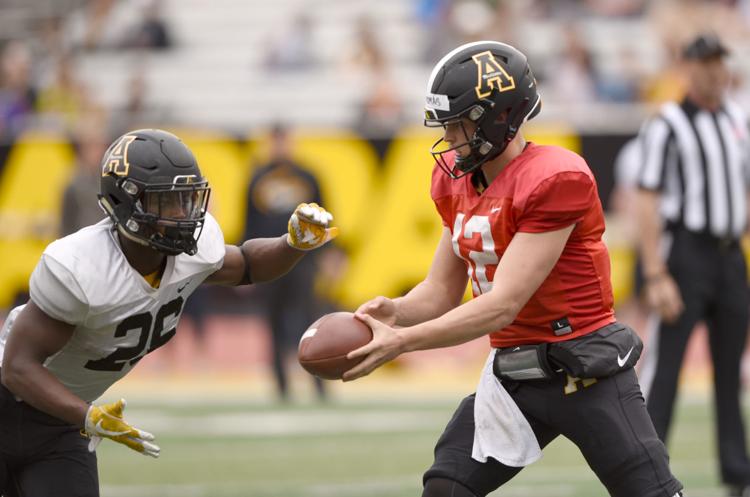 Appalachian State spring scrimmage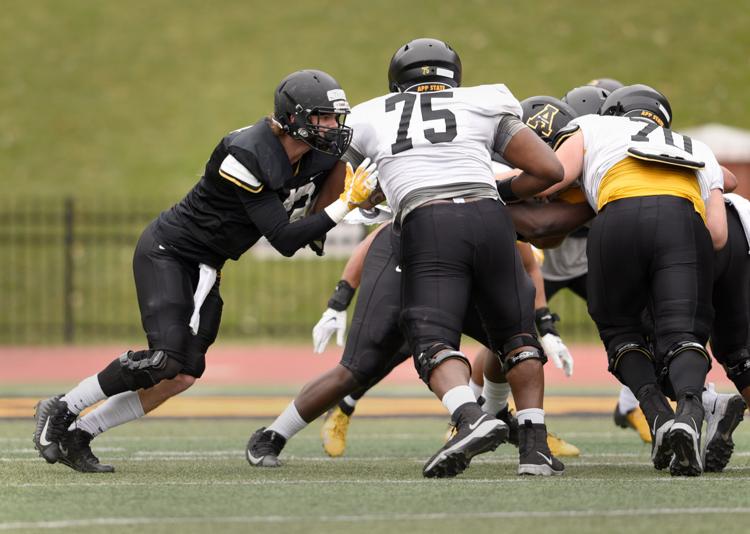 Appalachian State spring scrimmage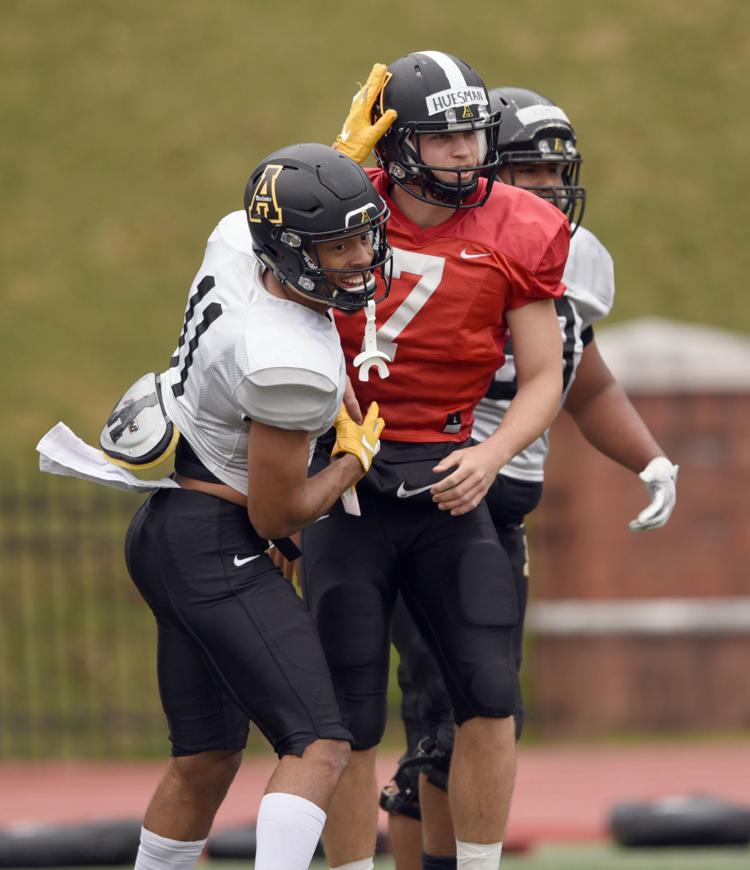 Appalachian State spring scrimmage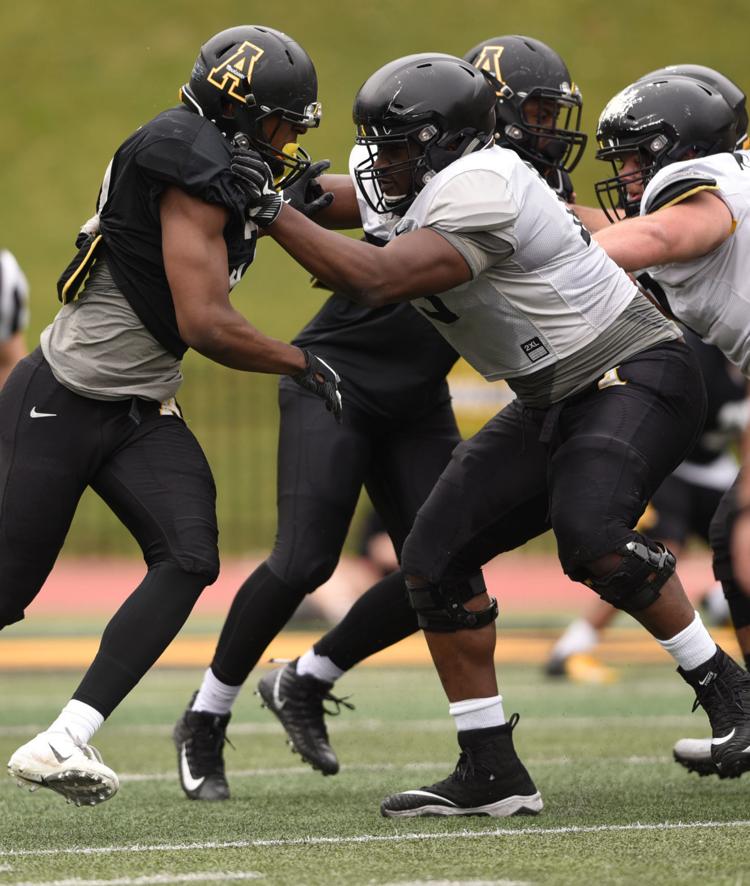 Appalachian State spring scrimmage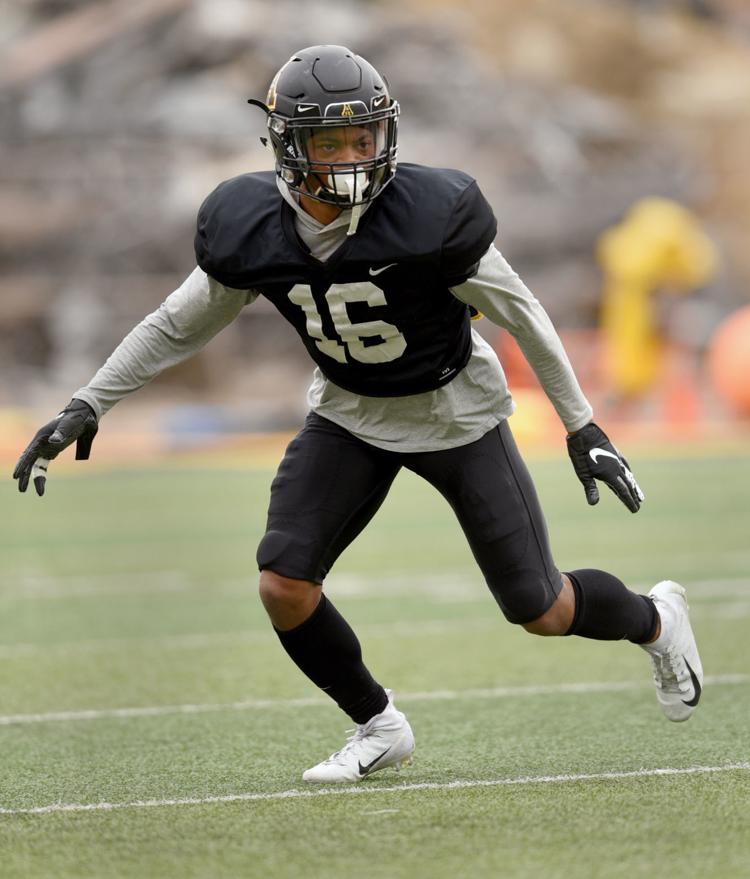 Appalachian State spring scrimmage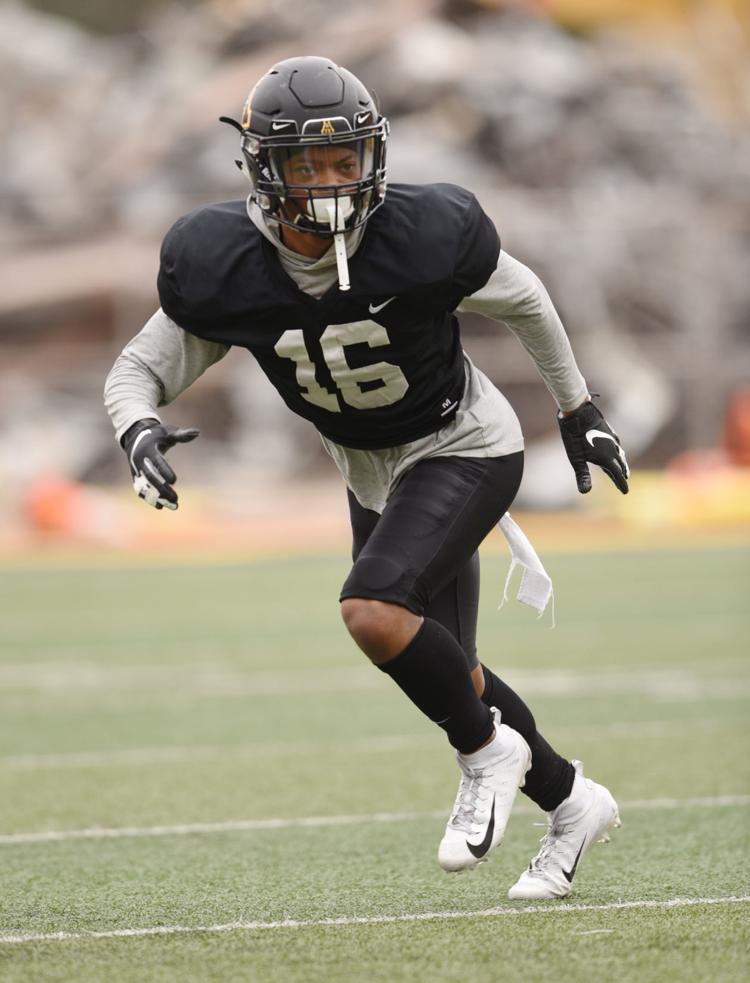 Appalachian State spring scrimmage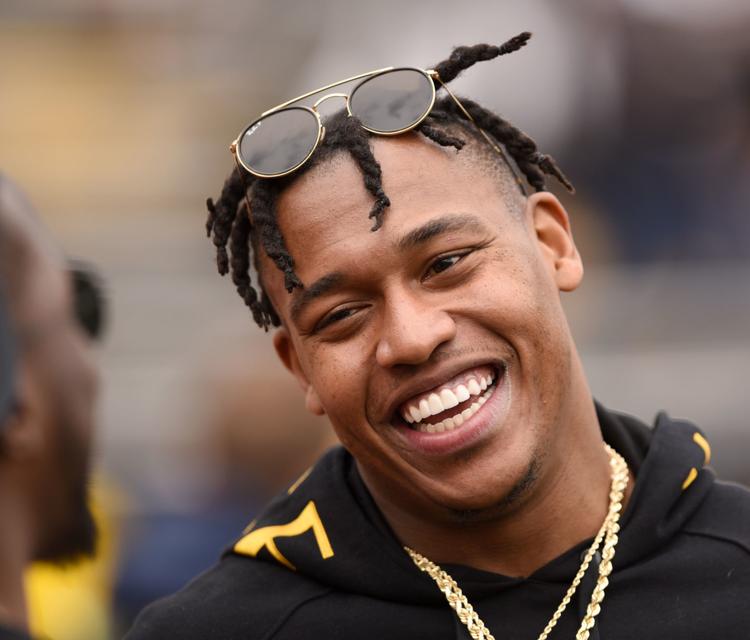 Appalachian State spring scrimmage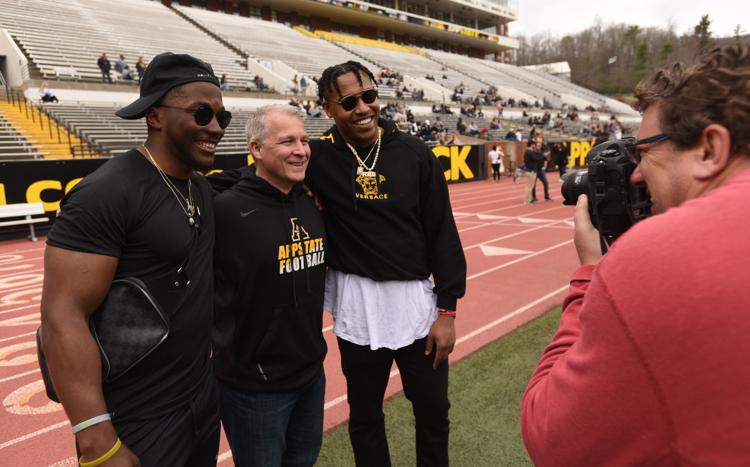 Appalachian State spring scrimmage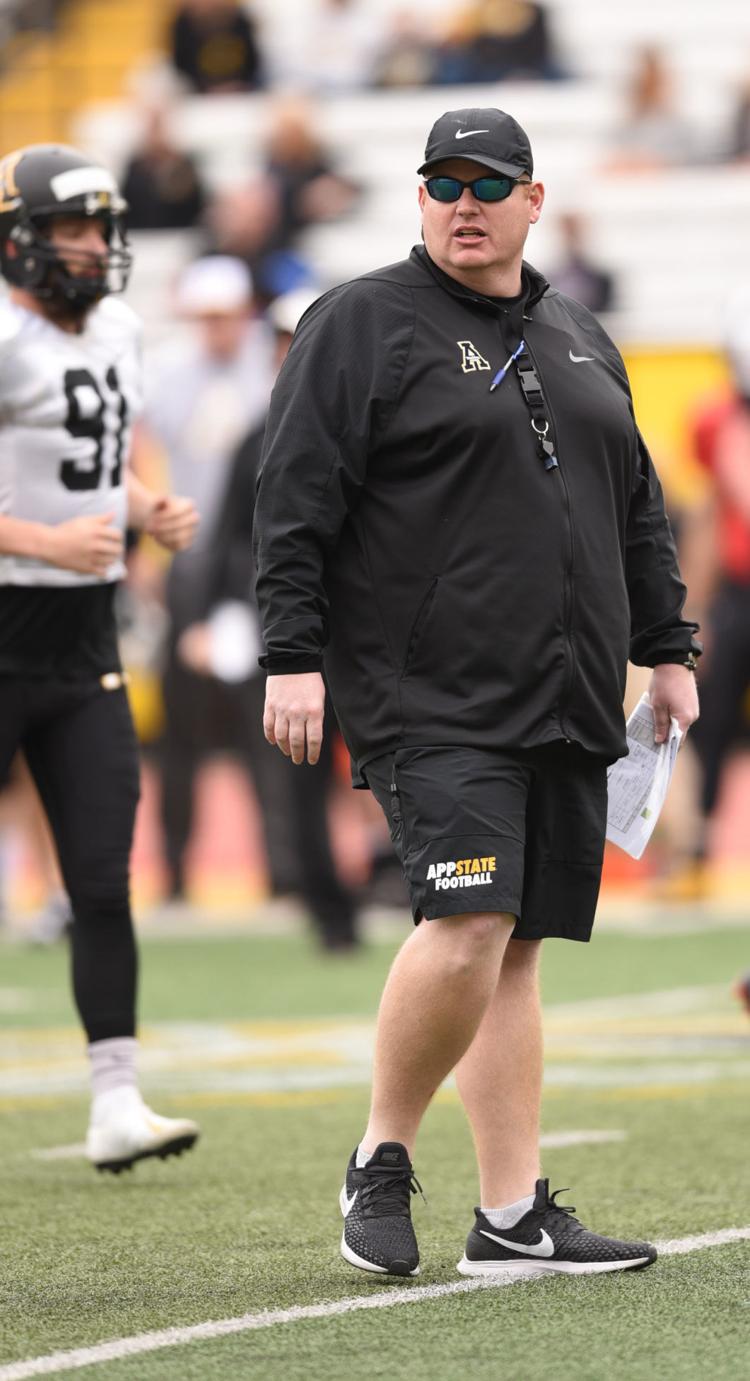 Appalachian State spring scrimmage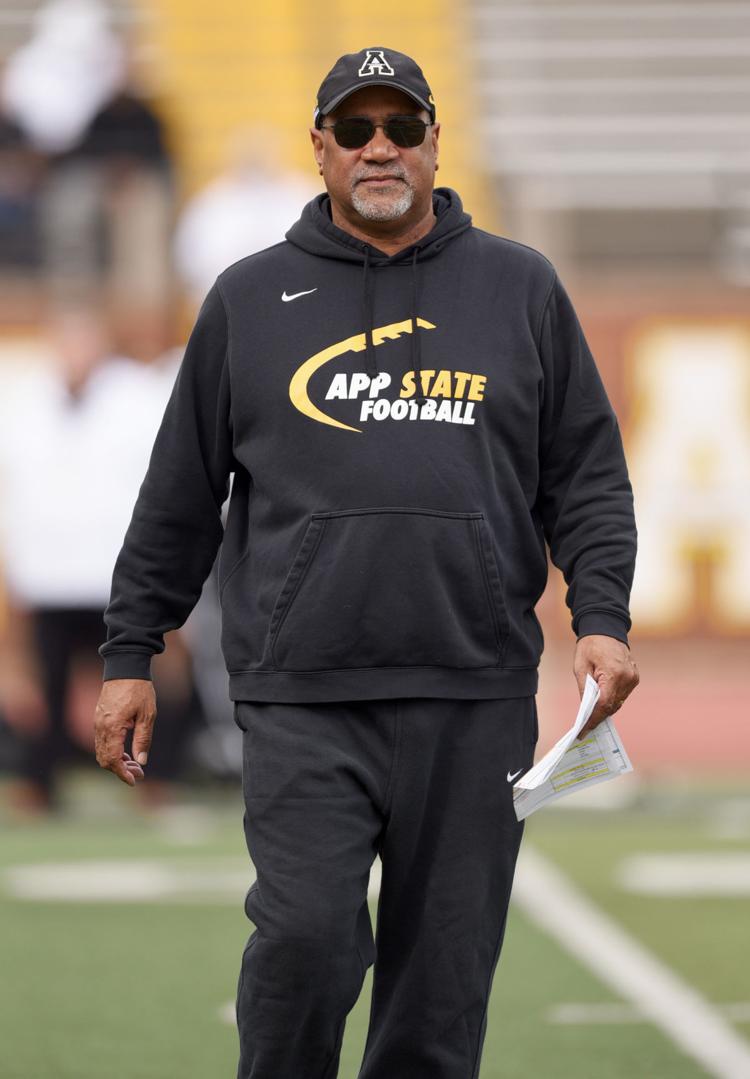 Appalachian State spring scrimmage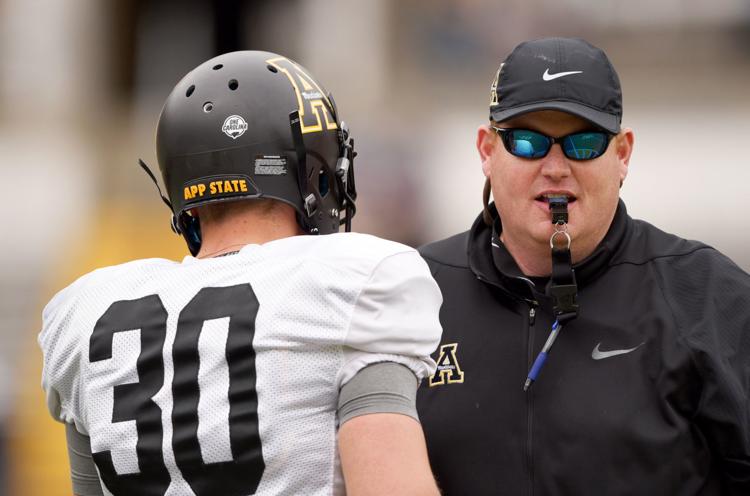 Appalachian State spring scrimmage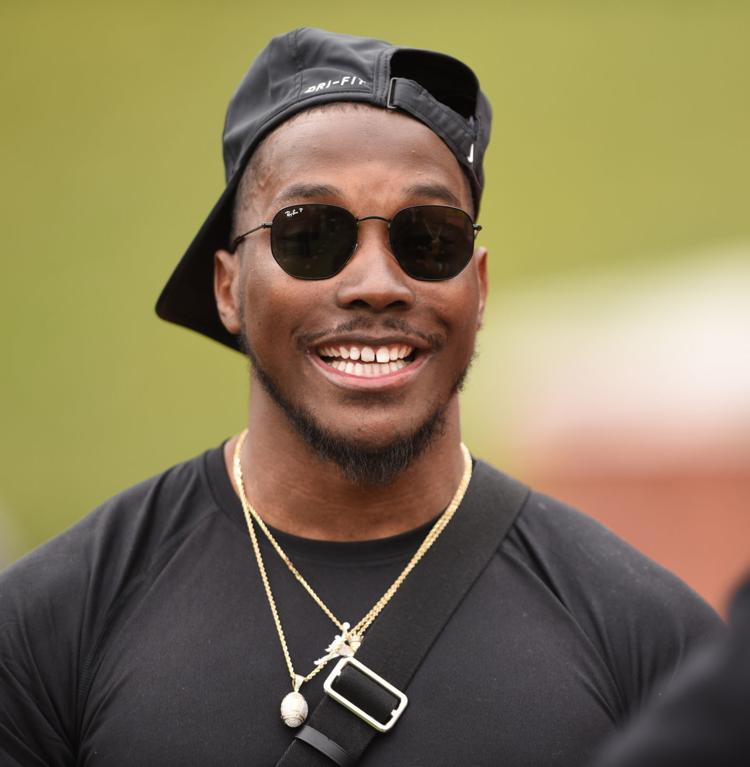 Appalachian State spring scrimmage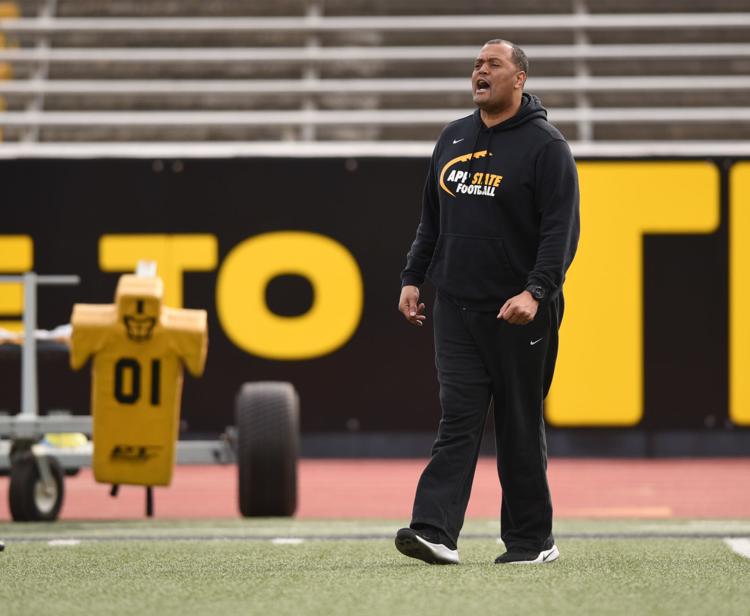 Appalachian State spring scrimmage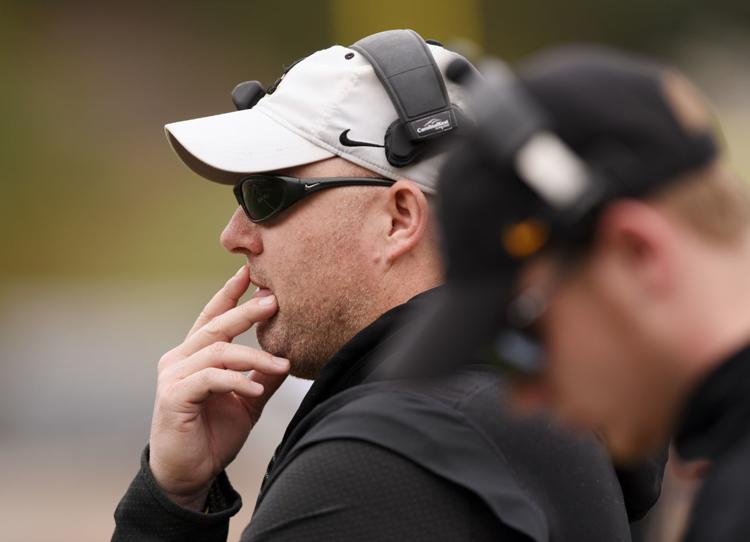 Appalachian State spring scrimmage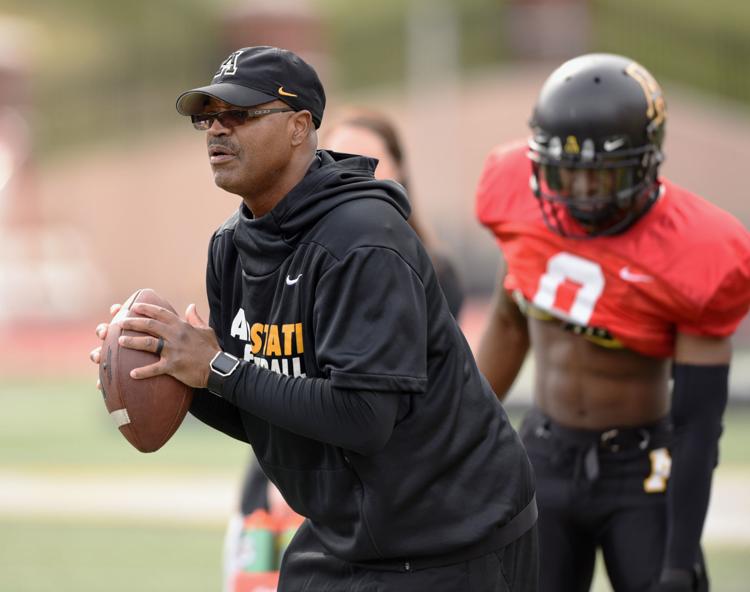 Appalachian State spring scrimmage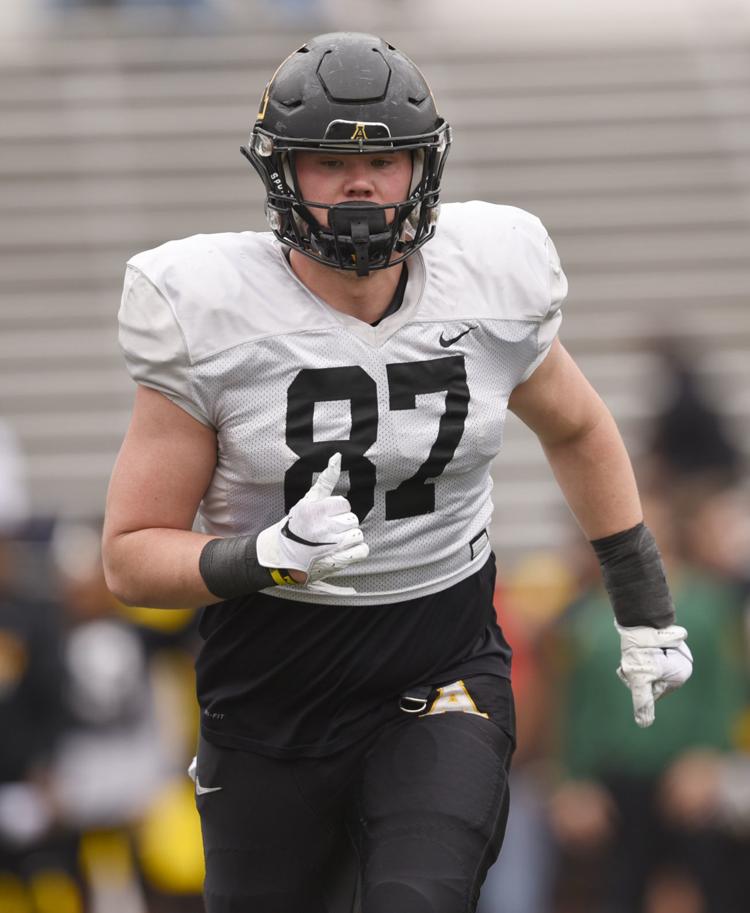 Appalachian State spring scrimmage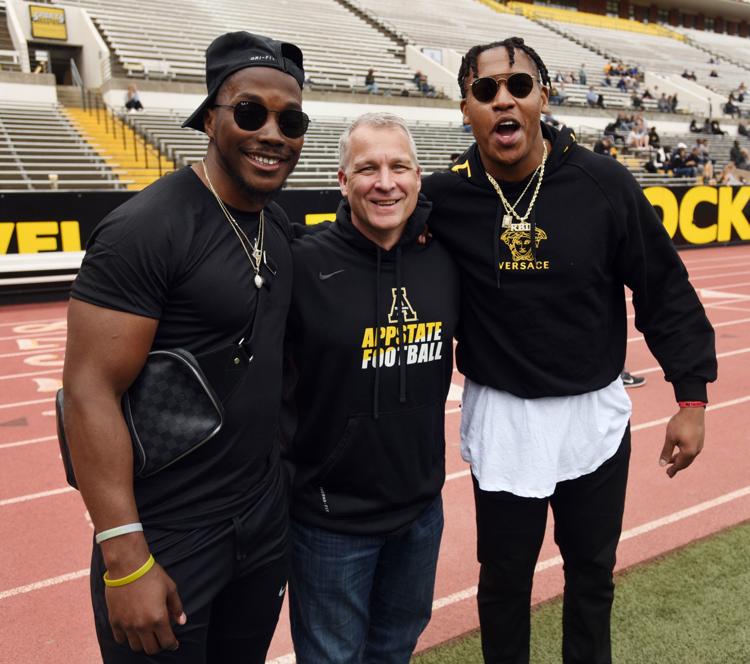 Appalachian State spring scrimmage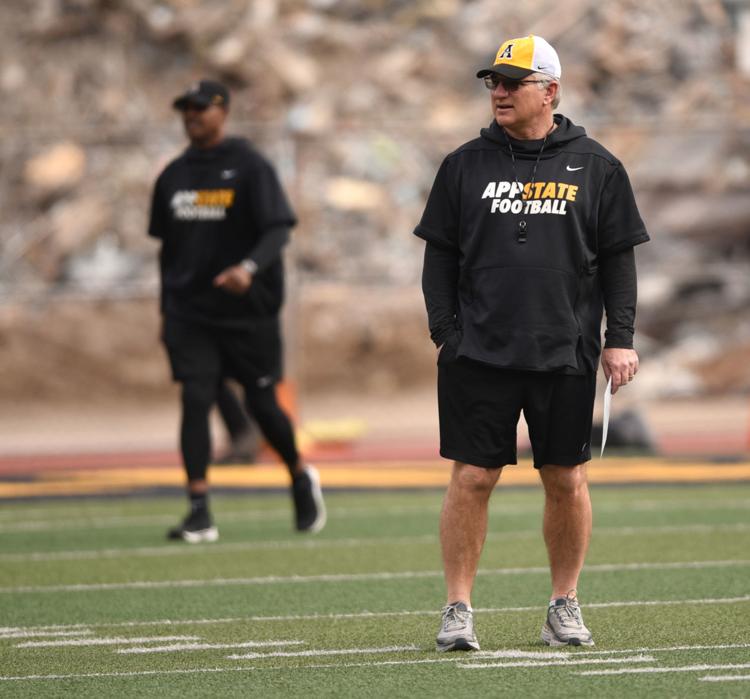 Appalachian State spring scrimmage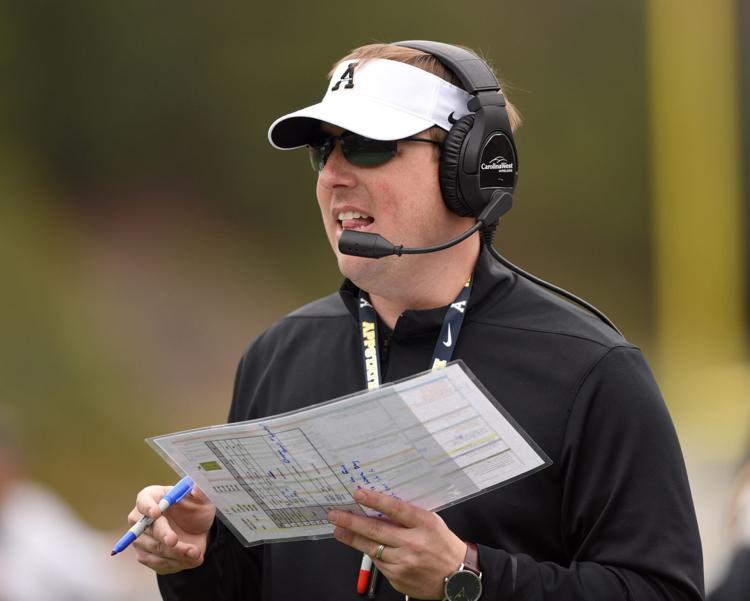 Appalachian State spring scrimmage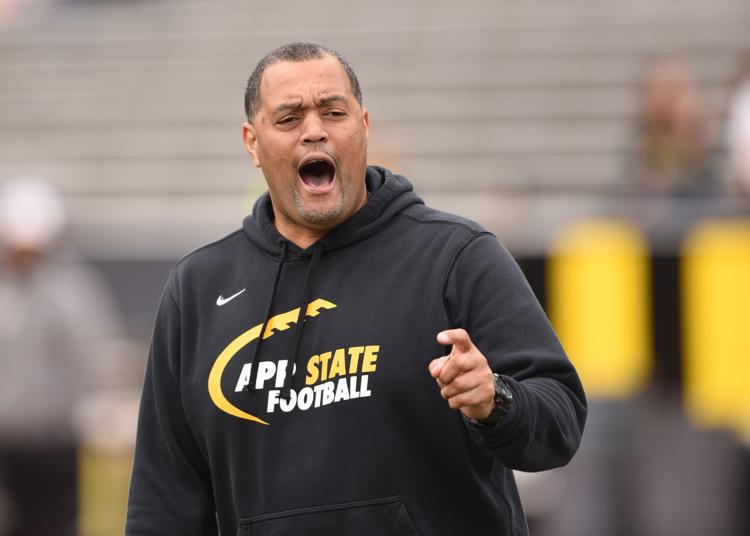 Appalachian State spring scrimmage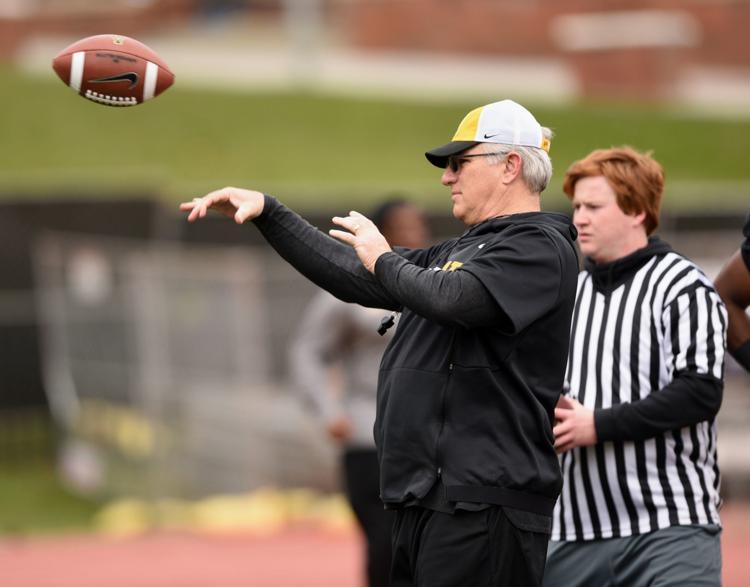 Appalachian State spring scrimmage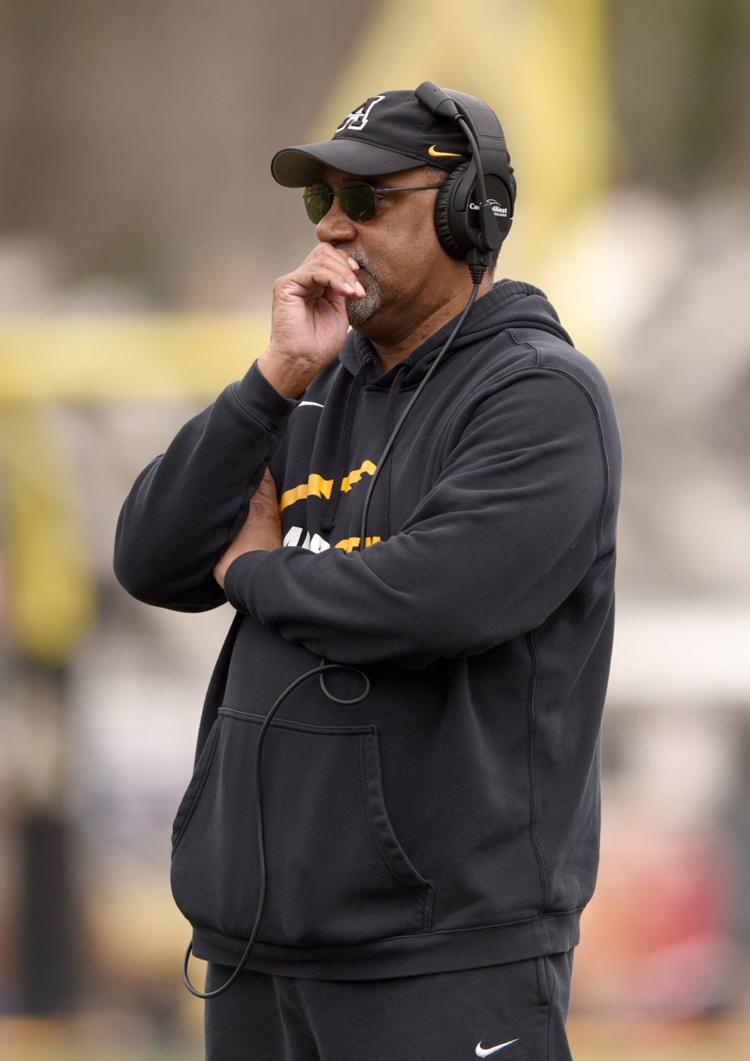 Appalachian State spring scrimmage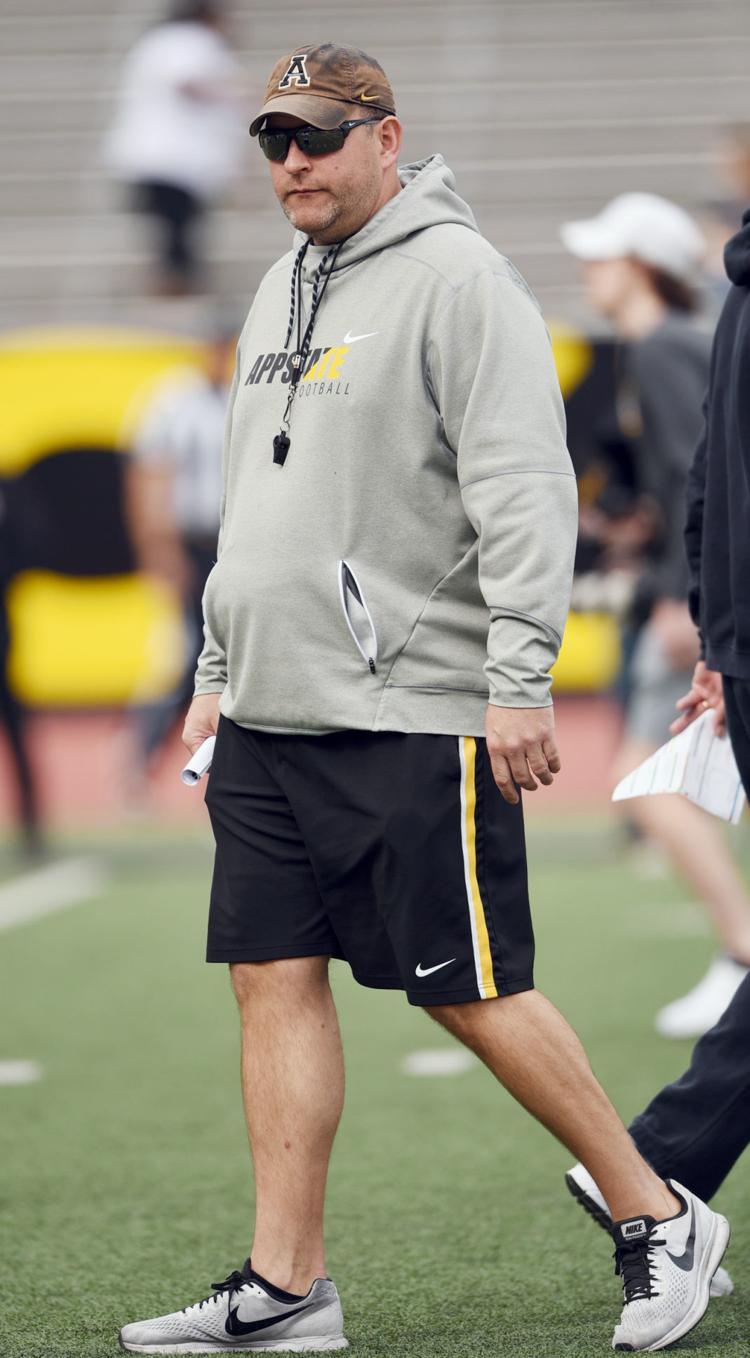 Appalachian State spring scrimmage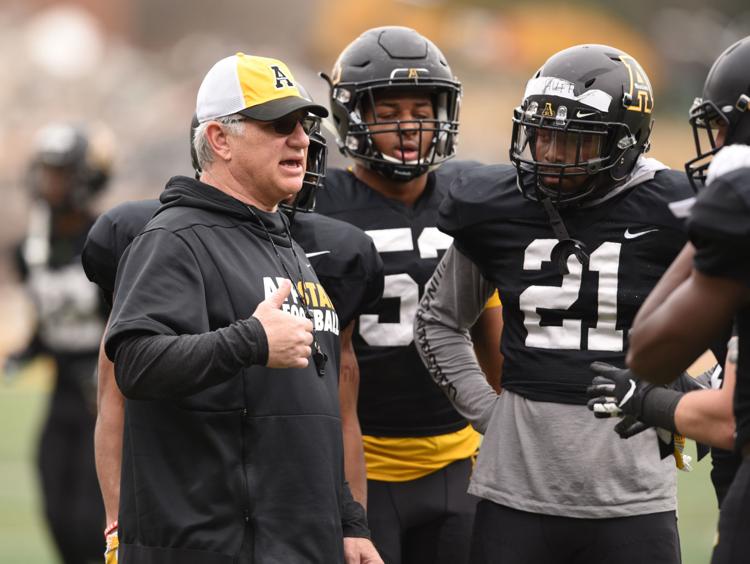 Appalachian State spring scrimmage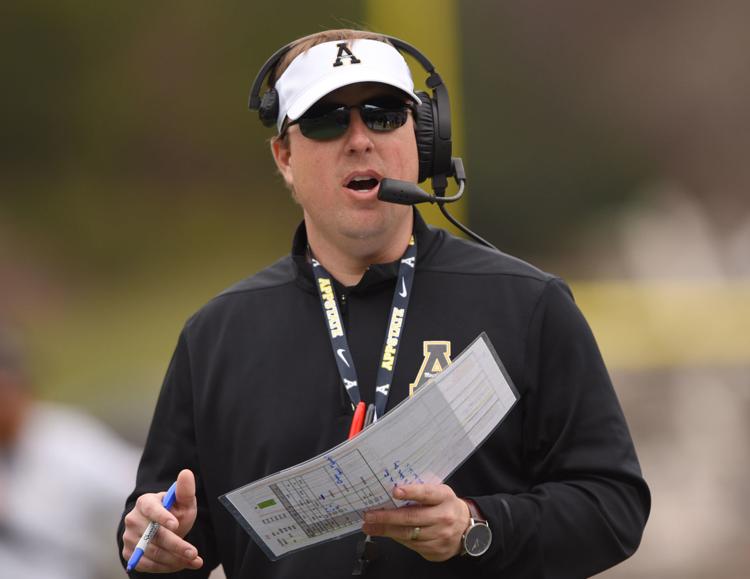 Appalachian State spring scrimmage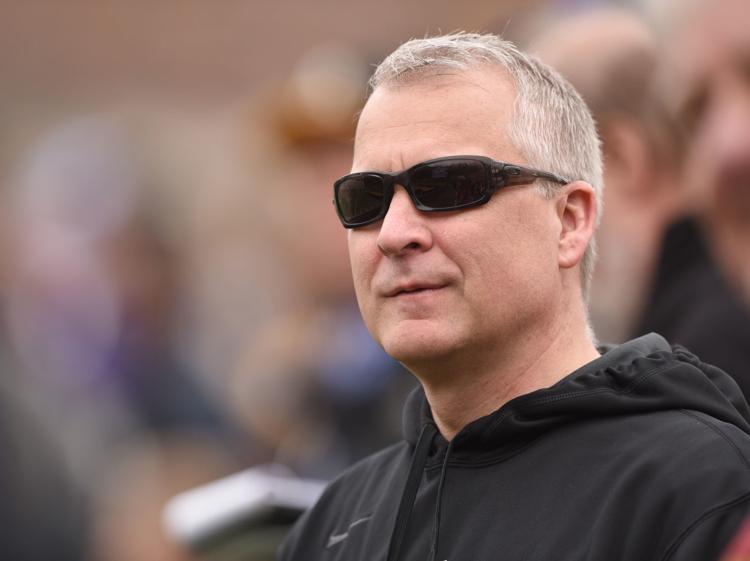 Appalachian State spring scrimmage
Appalachian State spring scrimmage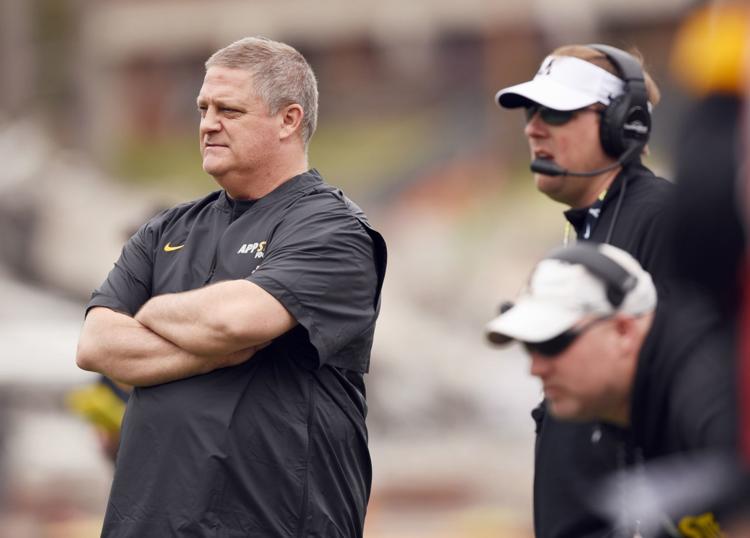 Appalachian State spring scrimmage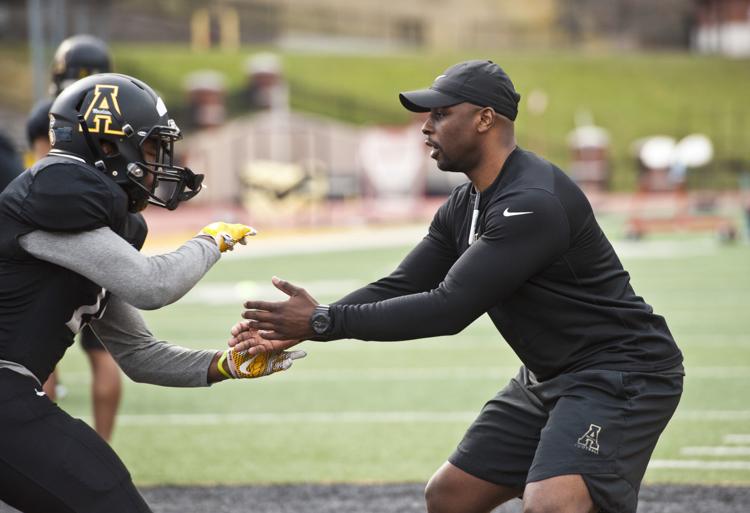 Appalachian State spring scrimmage